Professional Liability
Protects your company if it is sued because of errors or omissions in your services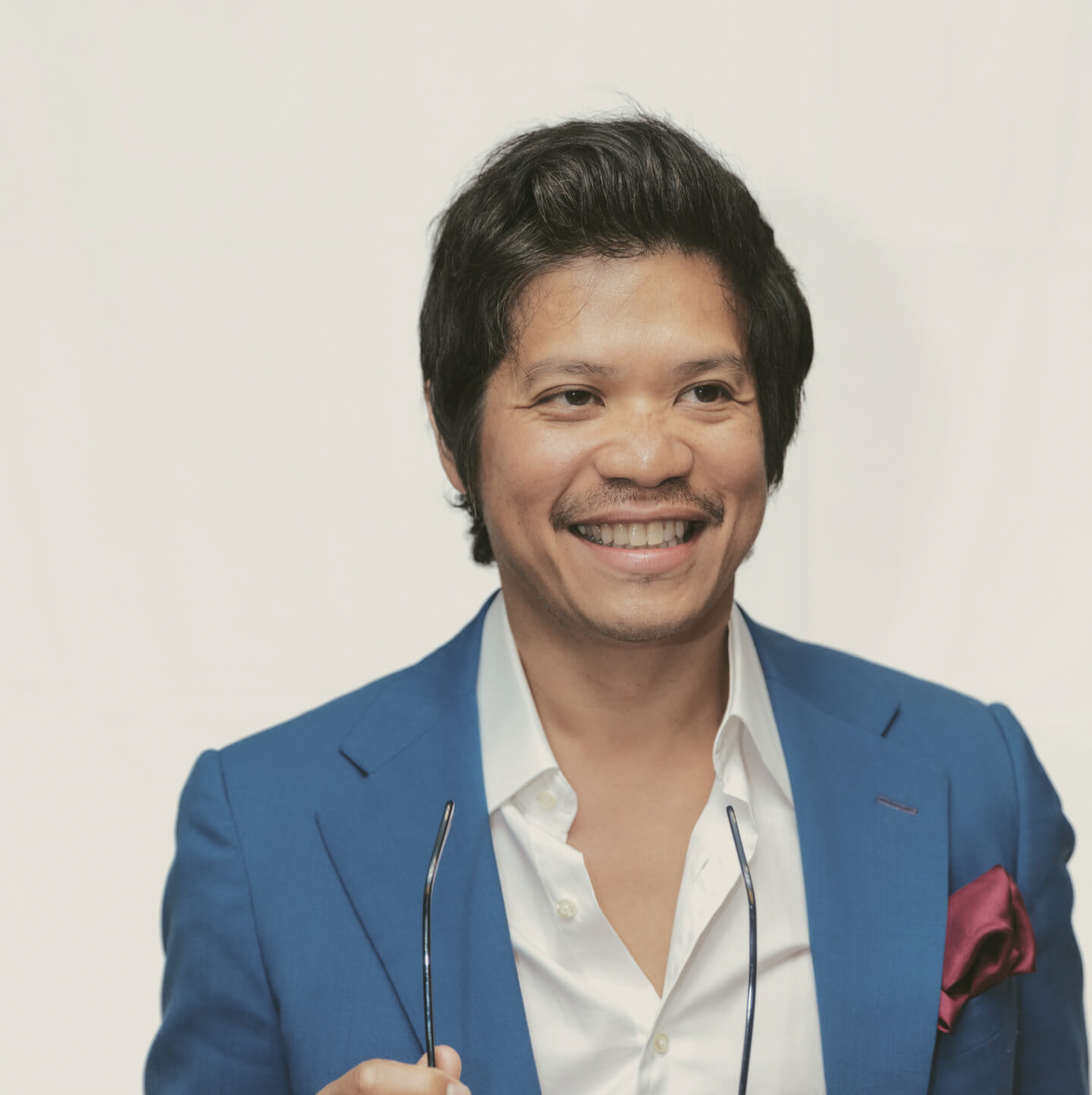 Why does your business need Professional Liability Insurance?
If your business provides a service, then you need Professional Liability. Even the most seasoned and meticulous professionals make mistakes. While mistakes happen, clients may not always be so understanding, especially if your error costs them a lot of time, money, or a loss of reputation.
If you are sued, Professional Liability can help cover your legal defense costs and potential settlements.
Let's break down the basics of what Professional Liability Insurance covers.
Primary coverage:
Professional Liability Insurance
Also known as errors and omissions, or E&O, insurance, helps pay for lawsuit costs and damages if your company is accused of work errors or incomplete projects that cause a client to lose money.
Professional liability covers you for both actual and alleged negligence. So that means whether you actually made a mistake, or you just have to defend yourself against someone who is claiming that
you did – you're covered!
Protecting you in the event...
= 768">
Third Party Injury
A client tells you that they would like to move forward with purchasing $100,000 worth of stock, and you miss a "0" and only purchase $10,000. The client could not only sue you for lost profits, but also the lost opportunity cost.
= 768">
Business Property
You sell software as a service, which is supposed to save users time and money but your software doesn't function as it was supposed to. The users could sue you for the financial loss associated with your malfunction including their lost time and reputation.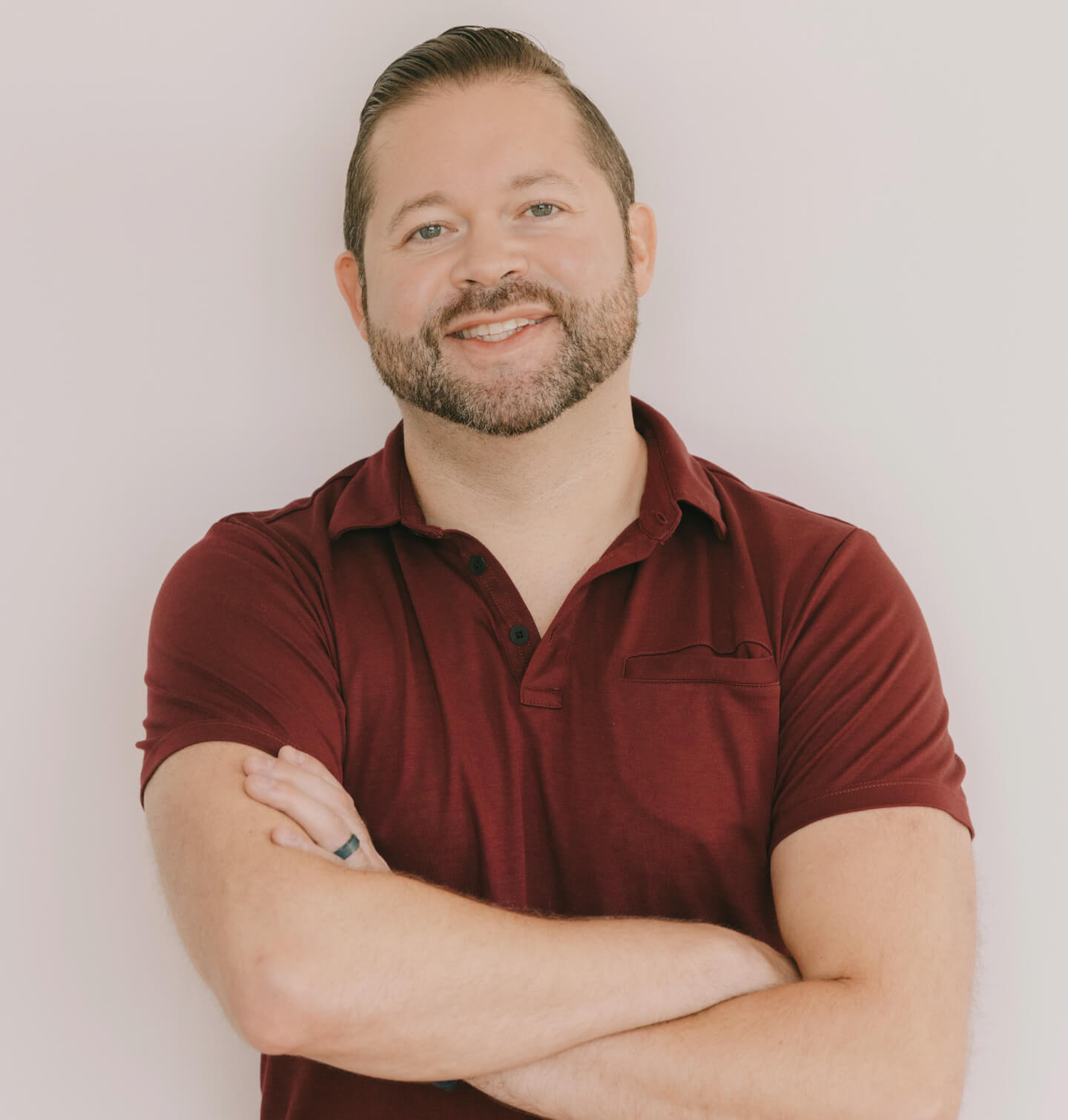 You have questions,
we have answers.
How much will it cost?
Our Professional Liability policies start at as little as $85/month.
How quickly can I get covered?
Depending on your business, we can provide some Professional Liability policies instantly but sometimes this process can take 2-3 days for us to find you the best solution.
When should I get Professional Liability insurance?
If your business provides a service, you should have this coverage in place before you sign your first client.
In many cases clients will require that you have liability insurance in place before a deal is made, so don't wait!
How do I submit a claim?
We have customer support with licensed brokers who are ready to assist. Please email us at [email protected] to submit your claim.
MORE QUESTIONS
MORE QUESTIONS
How else can we support your business?
Immediate Coverage:
We provide quotes in as little as 30 seconds and coverage in minutes—a new standard for the industry.
Coworking Insurance Icon
COWORKING INSURANCE
Easily satisfies your coworking spaces insurance requirements, and helps protect you if a guest gets injured or something gets damaged at your office.
Inventory Insurance
INVENTORY INSURANCE
Allows your e-commerce company to easily insure your inventory in warehouses and fulfillment centers.
Additional Coverage:
We'll work with you to provide the tailored policies your business needs to stay safe.