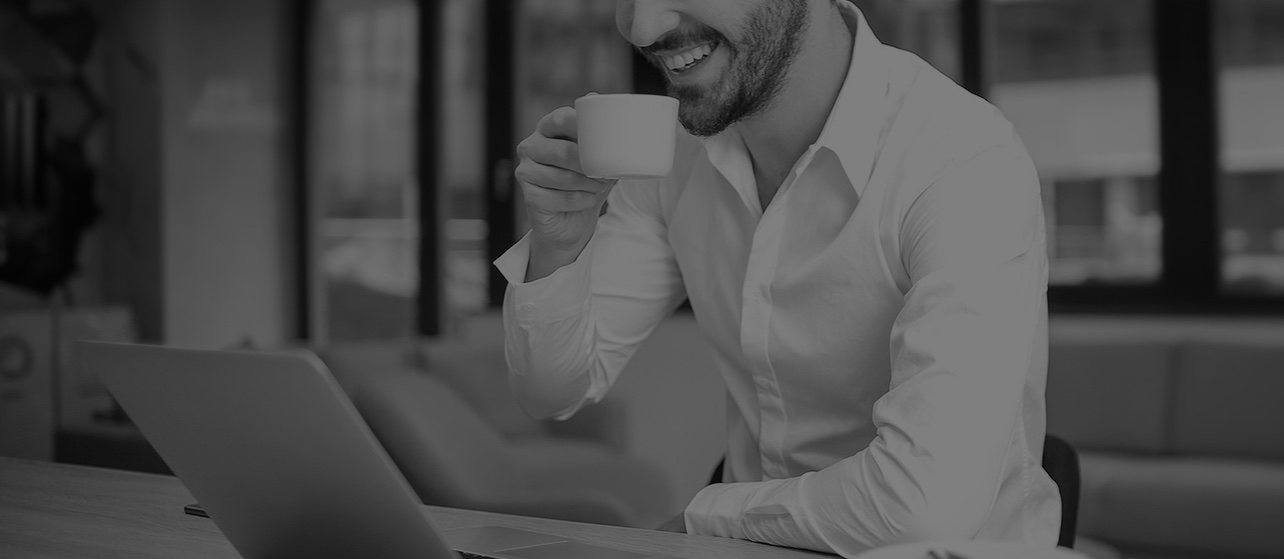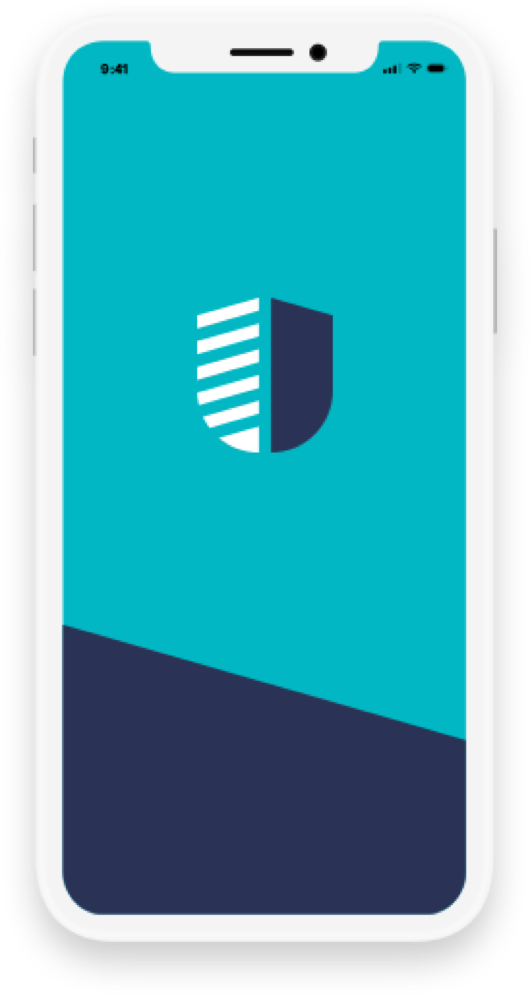 What We Do
We offer comprehensive, affordable insurance plans tailor-made for small business owners.
StartSure was created with one goal in mind: to provide the most streamlined, easy-to-use insurance platform anywhere for small business insurance.
Startups, entrepreneurs, independent contractors—if you need coverage, we're there for you. The process is easy, the questions are few, and the quotes are virtually instantaneous.
Just how good are we talking?
Property and General Liability Coverages available for as little as $25 a month.