Merging expertise with cutting-edge tech to bring insurance up to speed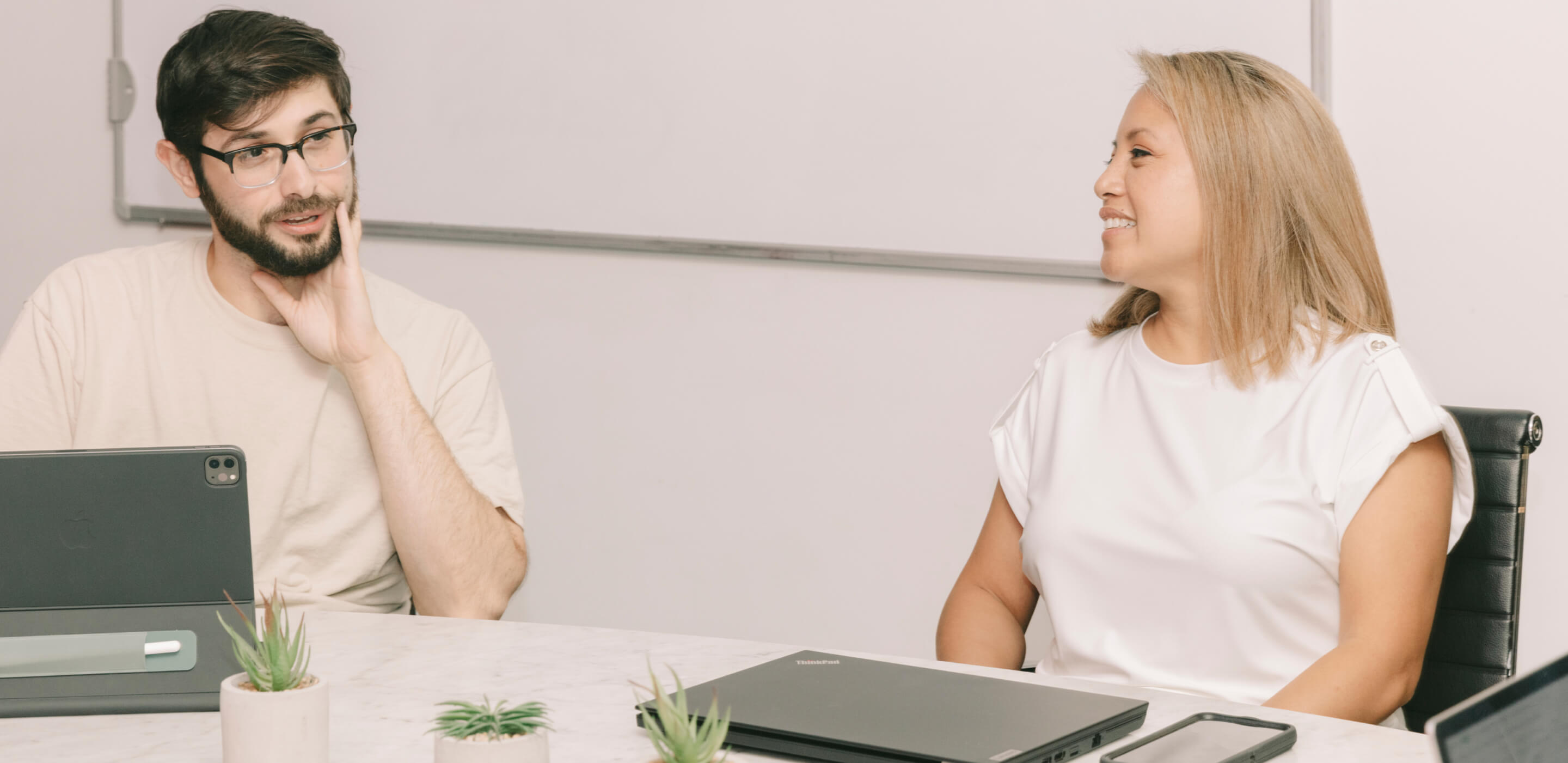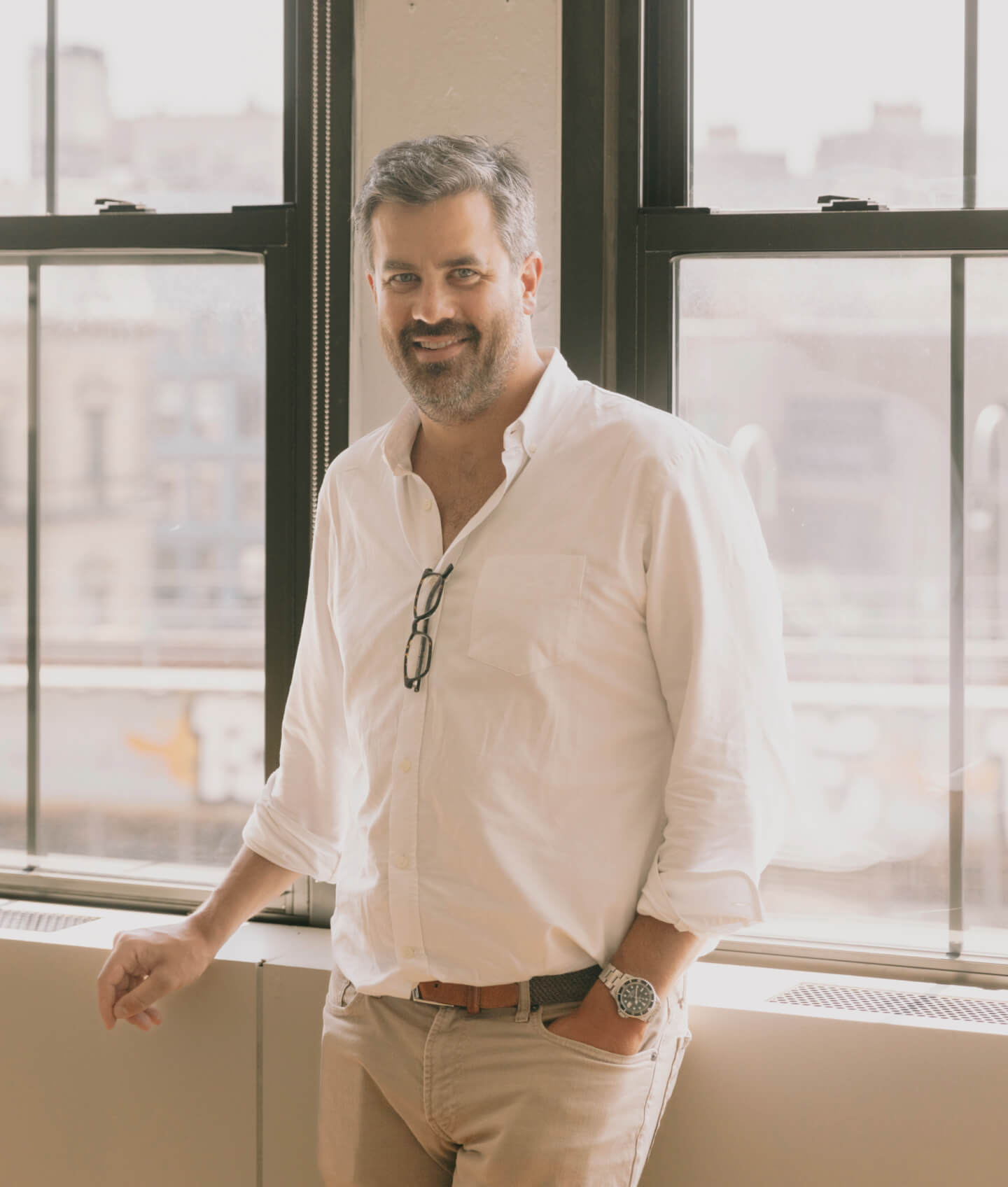 About
We've been there.
Starting a business is challenging—we know. We provide policies that make sure you have one less thing to worry about by keeping your work, belongings and reputation fully protected.
Evolving together.
After purchasing your first policy, we continue to monitor your business and suggest additional coverages to help protect your company as it evolves.
Simply put.
We've streamlined the experience to require as few questions, documents, and time as possible to make it easy to get what you need and pay for exactly that—no more, no less.
We provide insurance from the most respected carriers in the industry so you know that you're protected when you need it most.

About Philadelphia logo
About CNA logo
About Coalition logo
How it Works
We're tempted to say applying is the easy part, but to be perfectly honest, there isn't any hard part. It's all simple. Everything is up-front and transparent.
= 768">
01. Cover
Thirty seconds. That's all we need to get you set up with your essential coverages such as general liability or inventory insurance.
= 768">
02. Refine
From there, we'll identify additional exposures unique to your business and offer relevant and custom coverage solutions.
= 768">
03. Grow
We're here to grow with you. Through time, as your business develops and your needs grow we can tailor your coverages to keep your business safe.
Insurance policies for the way your business works.
Immediate Coverage:
We provide quotes in as little as 30 seconds and coverage in minutes—a new standard for the industry.
Policies-coworking
COWORKING INSURANCE
Easily satisfies your coworking spaces insurance requirements, and helps protect you if a guest gets injured or something gets damaged at your office.
Inventory Insurance Icon
INVENTORY INSURANCE
Allows your e-commerce company to easily insure your inventory in warehouses and fulfillment centers.
Additional Coverage:
We'll work with you to provide the tailored policies your business needs to stay safe.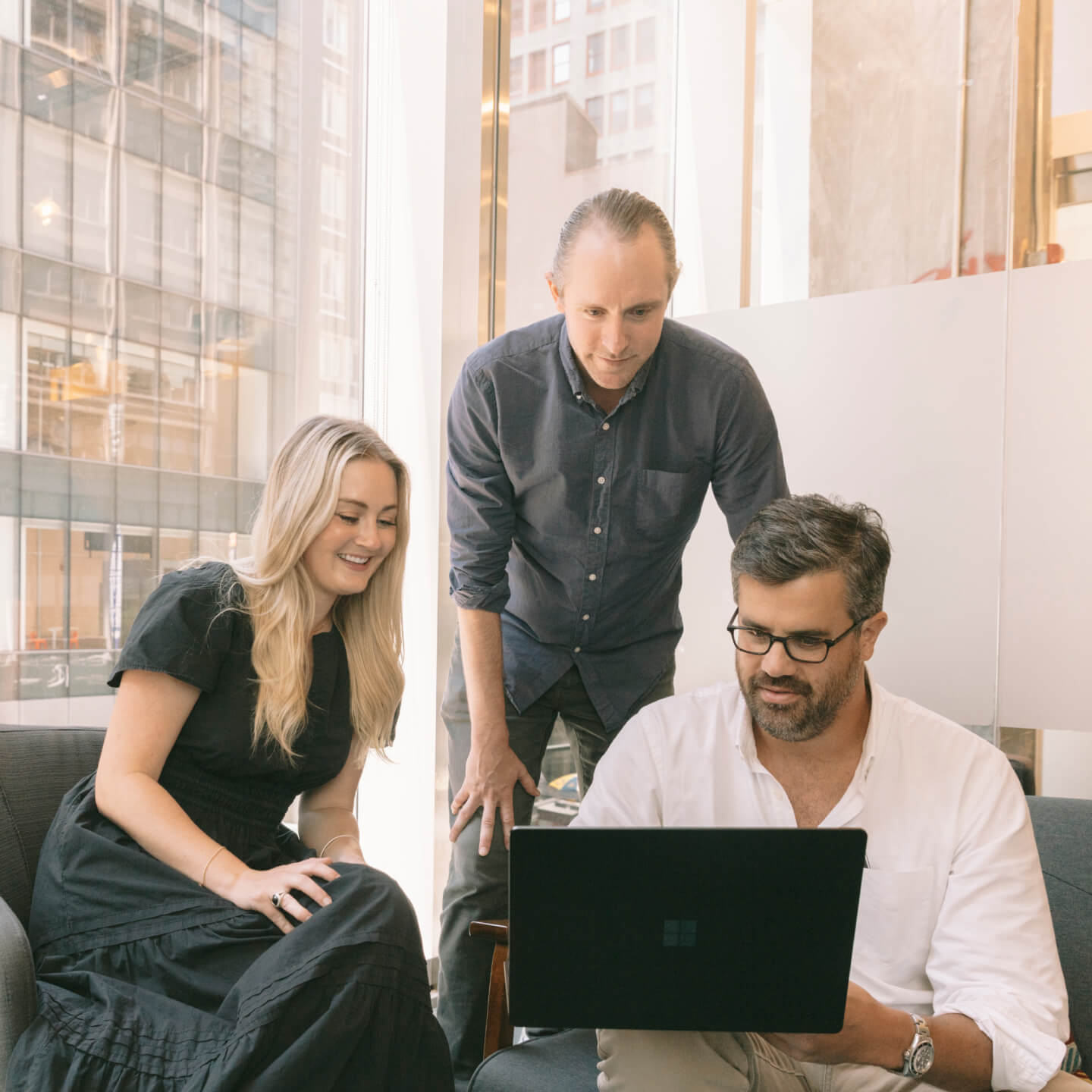 Hi, we're StartSure.
Pleasure to meet you, thanks for visiting us.
We've brought together some of the brightest minds in tech, marketing and decades of insurance expertise to give you the tailored solutions that you need to protect your business. Prior to creating StartSure, we've worked with everyone from freelancers to publicly traded companies, – and, we've gotta say, after all this time, we can confidently tell you we've never met anyone who likes dealing with insurance. Imagine that. That's why we created StartSure, so you don't have to.
Just because insurance is necessary doesn't mean it has to be complicated. We've cut out the long forms and red tape and partnered with some of the most respected carriers in the industry to create bespoke solutions and a user-friendly insurance brokerage that can provide your business exactly what it needs.
We know how challenging it is starting a new business and that you've worked hard and dreamed big to get where you are. Now it's time to protect your investment.
Have a question, or a claim? Ping us.
We have live customer support with licensed brokers who are ready to chat.

About StartSure Logo

Stay Sure.