Inventory Insurance
Allows you to easily insure your inventory in warehouses and fulfillment centers
GET COVERED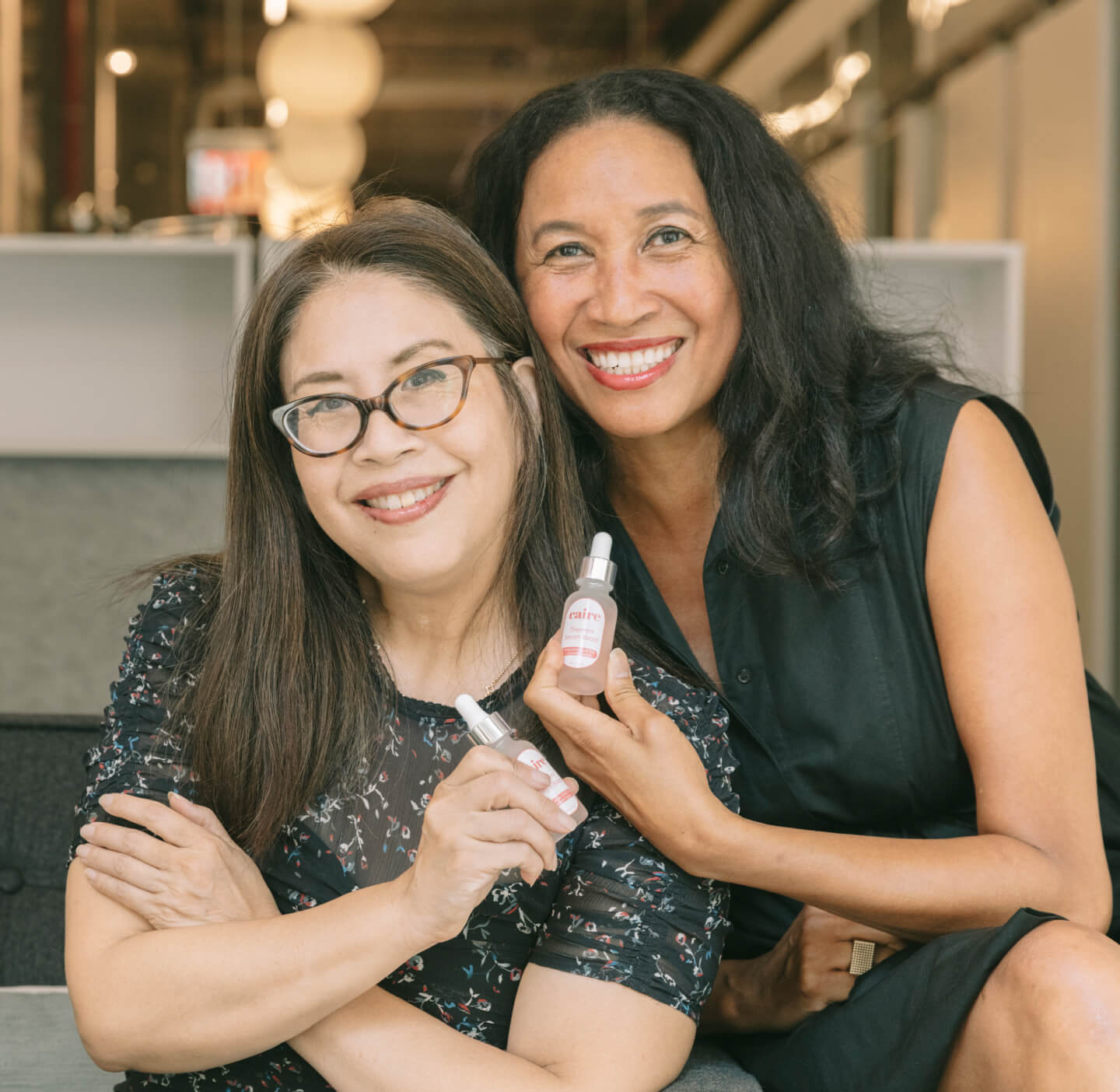 Why does your business need Inventory Insurance?
StartSure's Inventory Insurance helps protect your business against damage or theft of your inventory while stored at your warehouse.
If your warehouse requires you to insure your inventory, StartSure's Inventory Insurance is designed to allow you to simply satisfy this requirement quicker, easier, and faster than any other solution.
Make sure your inventory is protected, without the hassle of traditional insurance companies.
Save up to 60% with the world's first dynamic inventory insurance.
StartSure partners with logistics companies and is integrated with Shopify to provide a unique approach to inventory insurance. Our premium amounts recalculate as your inventory levels fluctuate so you're paying for just what you need – no more, no less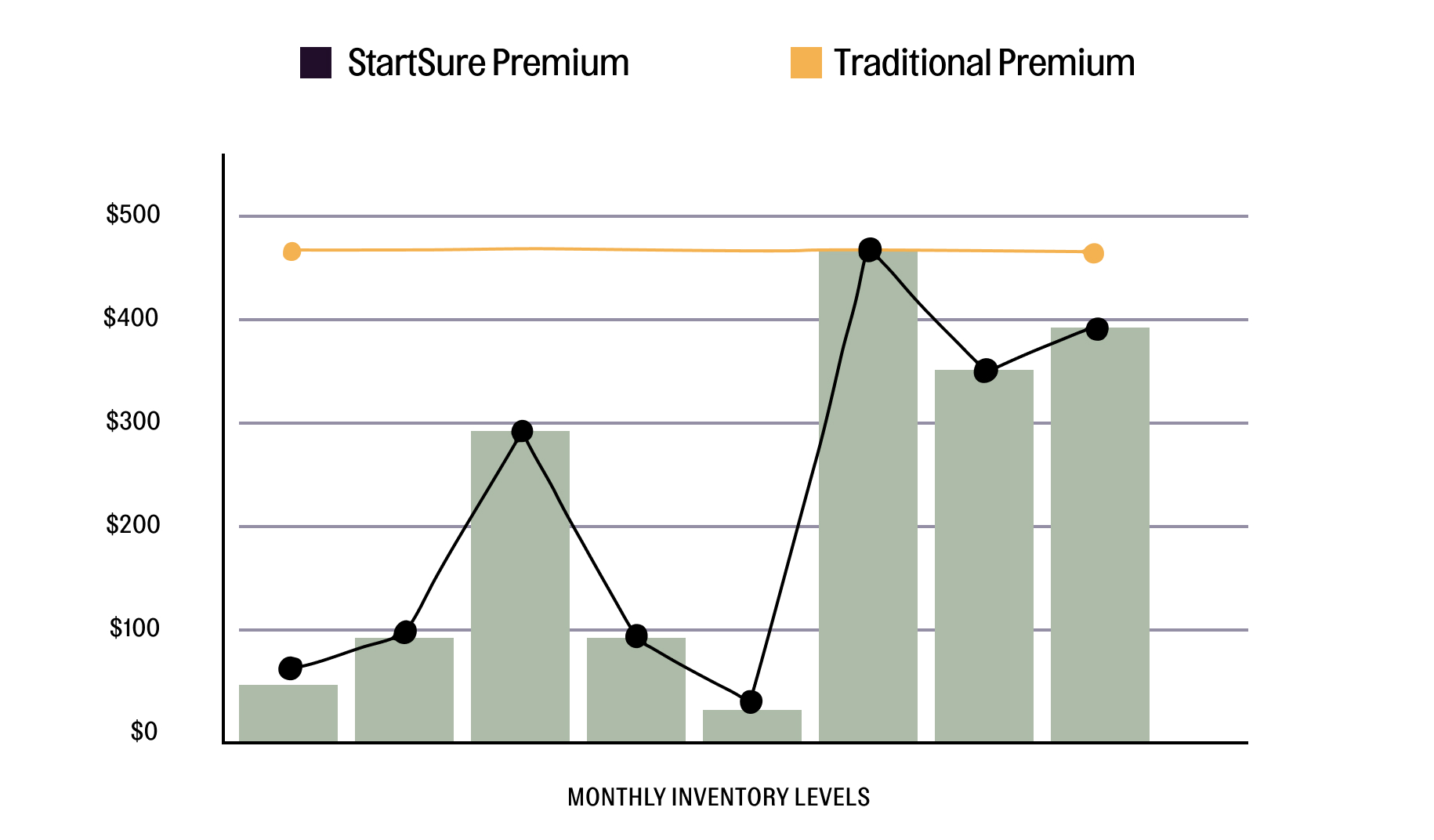 Let's break down the basics of what StartSure's Inventory Insurance policy provides.
Primary coverage:
Inventory Insurance
StartSure Inventory was designed to easily satisfy your warehouse insurance requirements and helps protect your inventory from a wide array of losses at your warehouse including
Fire
Water damage
Natural disasters
Theft (only if a result of forcible entry or exit to/from the warehouse premises)
Click here to see exclusions
Because, what if:
= 768">
Fire Damage
A fire breaks out in the warehouse where you store your products. The fire destorys thousands of dollars worth of product. Your inventory insurance will help cover the product lost in the fire.
= 768">
Forced Entry
Someone broke in to your warehouse and you find out that they stole some of your inventory. Your policy will help cover the product you lost through theft.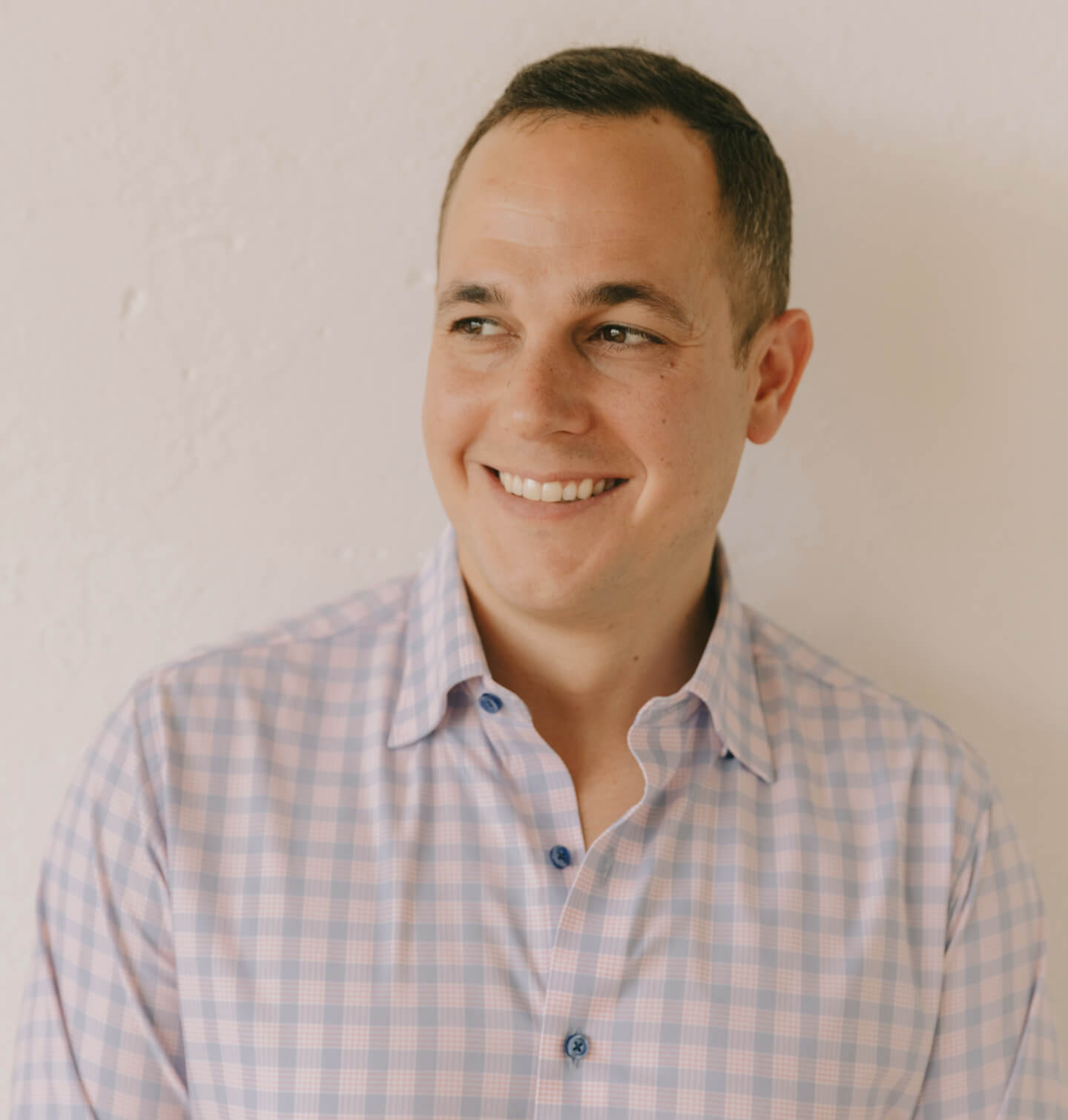 You have questions,
we have answers.
Why do I need Inventory Insurance?
You've invested a lot of money to produce your inventory, now it's important to keep it safe. Inventory Insurance protects your business against natural disasters that could damage your products and/or theft of your inventory while it is stored at your manufacturer, warehouse or fulfillment center.
How much will it cost?
Our Inventory policies start at as little as $60/month and dynamically adjust throughout the year as your inventory fluctuates so you only pay for what you need.
How quickly can I get covered?
You can have your quote completed and policy processed within seconds!
Do you insure inventory stored anywhere?
We only insure inventory stored at pre-approved partner locations. If you would like us to add your warehouse location, please submit a request here.
My inventory varies throughout the year, how should I insure it?
Well, you're in luck, there's actually nothing you need to do. We created StartSure Inventory Insurance to dynamically adjust throughout the year as your inventory ebbs and flows.
How do I submit a claim?
We have customer support with licensed brokers who are ready to assist. Please email us at [email protected] to submit your claim.
MORE QUESTIONS
MORE QUESTIONS
How else can we support your business?
Immediate Coverage:
We provide quotes in as little as 30 seconds and coverage in minutes—a new standard for the industry.
Coworking Insurance Icon
COWORKING INSURANCE
Easily satisfies your coworking spaces insurance requirements, and helps protect you if a guest gets injured or something gets damaged at your office.
Additional Coverage:
Once you have instant coverage, we will work together to add customizable policies your business needs to stay safe.
Protect your assets,
with the quickest and easiest biz insurance in the game.

StartSure

Stay Sure.