Directors & Officers
Helps protect your company and executives if sued or fined due to the actions or decisions of your company
GET COVERED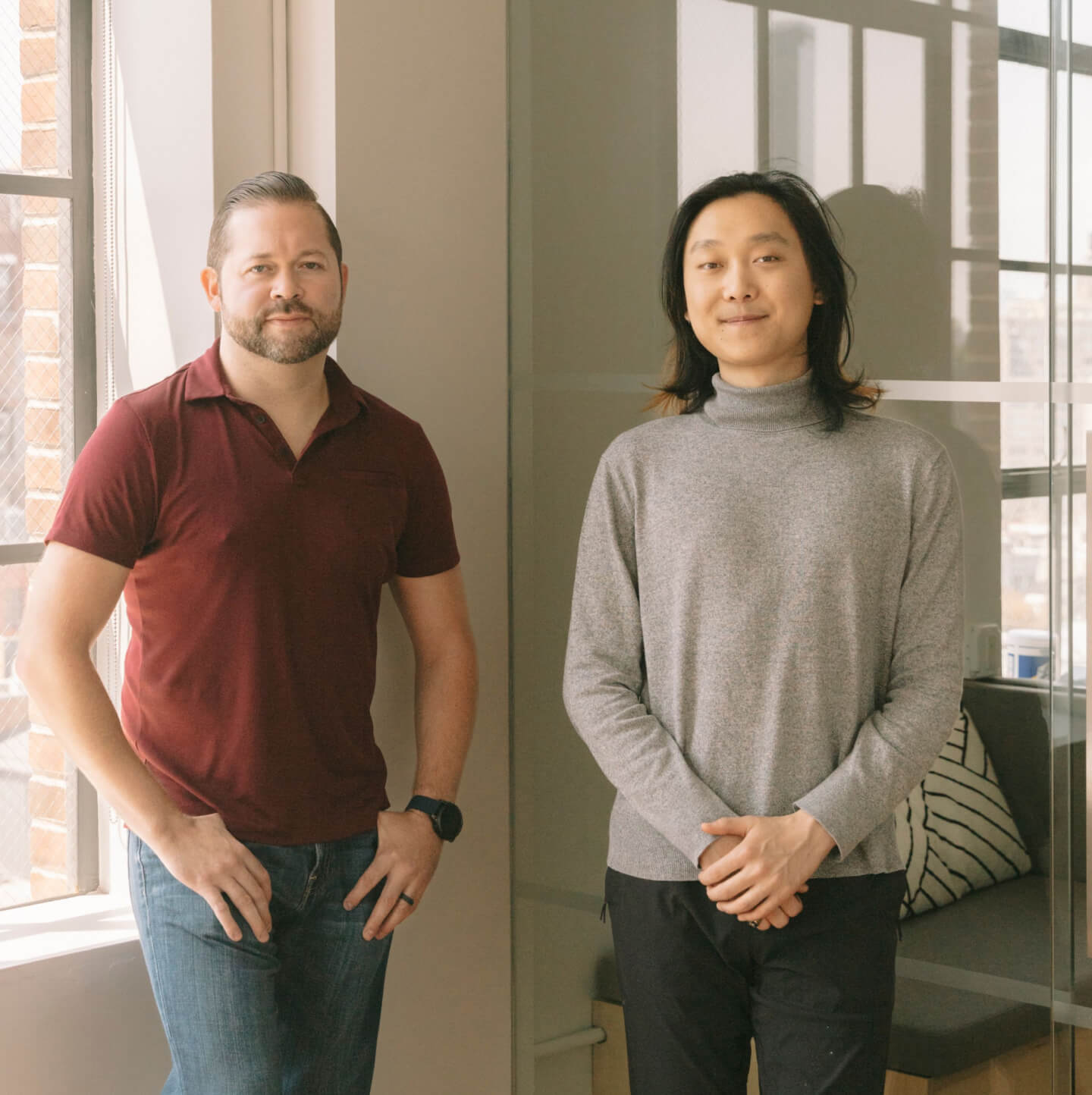 Why does your business need Directors & Officers (D&O) Insurance?
If your business has raised capital then you need Directors & Officers Insurance. D&O insurance helps protect your company, its executives and board members if they're sued by investors or fined by regulators over management decisions made on behalf of your company.
This coverage can help pay for legal defense costs, fines and settlements and protects both your company assets as well as the personal assets of your executives and board members.
If your startup is backed by venture capital or other investors, they will likely require that you purchase D&O Insurance. Why? Because they know that 1 in 4 startups will experience a D&O claim over the life of their business.
Let's break down the basics of what Directors & Officers Insurance covers.
Primary coverage:
D&O Insurance
Helps protect businesses from lawsuits, whistleblowers, and regulatory entities alleging mismanagement of the business such as failure to make certain disclosures, satisfying regulatory requirements, or other shareholder allegations.
A standard D&O policy has three coverage parts. Each part safeguards your company and its executives as highlighted below:

Helps protect Individual directors and officers' assets, if your company is unable to indemnify them due to bankruptcy or other legal reasons.
Helps your business indemnify a board member or officer for claims brought against them.
Helps protect your business for claims brought against it.
Protecting you in the event...
= 768">
Lawsuits
An investor claims you failed to disclose certain problems that your company was having when they invested and they are demanding their money back. Even if you did nothing wrong, defending yourself against such a claim can quickly reach in the six figures. Your D&O policy would help cover you.
= 768">
Regulatory Fines
Your company receives a notice from a regulator claiming that you have failed to follow certain industry standards. Looking into and responding to this notice can cost a lot of money, let alone any potential fine you may have to pay if they prove to be right. Your D&O policy would help cover you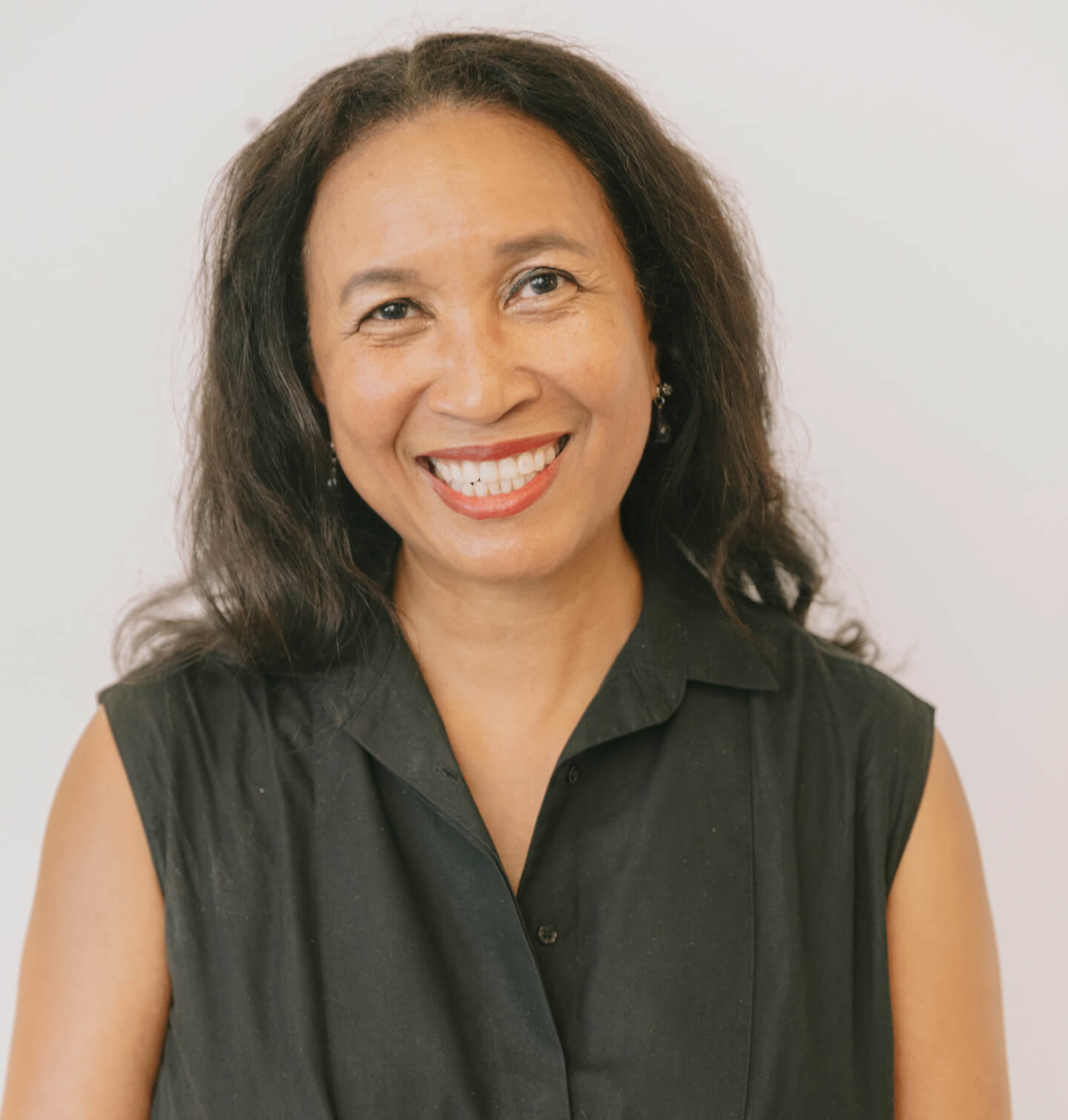 You have questions,
we have answers.
Why do I need D&O insurance?
Directors and Officers (D&O) Insurance is meant to protect your company and executive-level managers and board members if they're sued over decisions they made on behalf of your startup.
As you establish your business, D&O insurance could defend you and your colleagues from personal damages. Unwelcome lawsuits and legal fees can easily reach six or seven figures, potentially bankrupting your business. If your startup is backed by venture capital, investors also may want D&O insurance to protect their investment.
How much will it cost?
Most D&O Policies for early stage clients start at $400/month.
How quickly can I get covered?
As one of more complex policies, this process can take a little longer. In some cases we can provide coverage the same day but most often it takes 3-5 days for us to find you the best solution.
When should I get D&O insurance?
When you raise capital or appoint a board member, you should have a D&O Policy in place.
However, it's never too early to get a D&O insurance policy because you and your business are exposed to a wide range of potentially costly risks even in the early stages of your company's life cycle.
It's best to seek coverage as soon as possible if you're in a litigious or regulated business (like fintech).
How do I submit a claim?
We have customer support with licensed brokers who are ready to assist. Please email us at [email protected] to submit your claim.
MORE QUESTIONS
MORE QUESTIONS
How else can we support your business?
Immediate Coverage:
We provide quotes in as little as 30 seconds and coverage in minutes—a new standard for the industry.
Coworking Insurance icon
COWORKING INSURANCE
Easily satisfies your coworking spaces insurance requirements, and helps protect you if a guest gets injured or something gets damaged at your office.
Inventory Insurance icon
INVENTORY INSURANCE
Allows your e-commerce company to easily insure your inventory in warehouses and fulfillment centers.
Additional Coverage:
We'll work with you to provide the tailored policies your business needs to stay safe.