Give your customers the insurance they need with a single click.
We offer a one-click button for our bespoke products such as StartSure Coworking Insurance and StartSure Inventory Insurance that you can integrate into your platform and new customer forms. This integration makes getting coverage as easy as adding insurance when booking a flight.
Instant
StartSure partners include: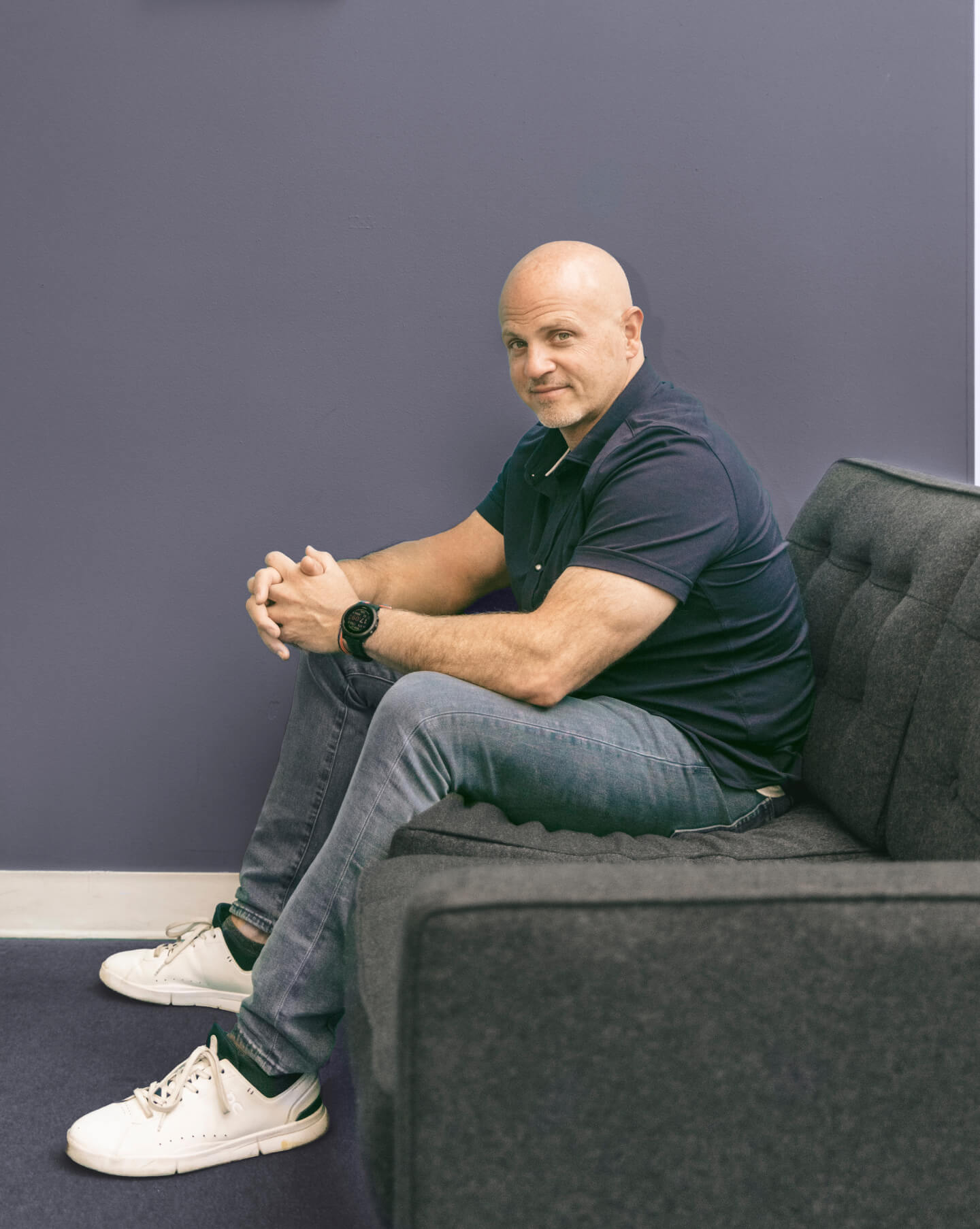 Who do we partner with?
Coworking Spaces
Keep your members insured and safe by providing quick and easy access to insurance, and making your business more profitable through reduced insurance costs and revenue share.
Fulfillment Services
Help your customers cover their inventory without the hassle that comes from working with traditional insurance companies.
Incubators & Accelerators
Be the partner that helps to provide the most streamlined insurance solution for your entrepreneurs and startups.
"We partnered with StartSure as an efficient resource for our coworking clients that required insurance. The team was amazing to work with, they provided us with a simple one click solution that created a streamlined process for both the client and us."

"The COI process can typically be somewhat complicated but they have made it a seamless process from start to finish. The referral aspect is a plus as well but I love how we can work together to achieve the end result at the click of a button."
"We partnered with StartSure to provide a streamlined way to offer our clients insurance products they need as they scale which allows us to provide a holistic customer experience with a partner we trust."
"It's important to me that our members have protection over what they have worked hard to build. StartSure gets it right. Good protection, easy to get started, and the price is right. StartSure is one of the hand selected offerings that we make available to our members and we are very selective."