Product Liability
Protects your company if it is sued because your product causes injury or damages
GET COVERED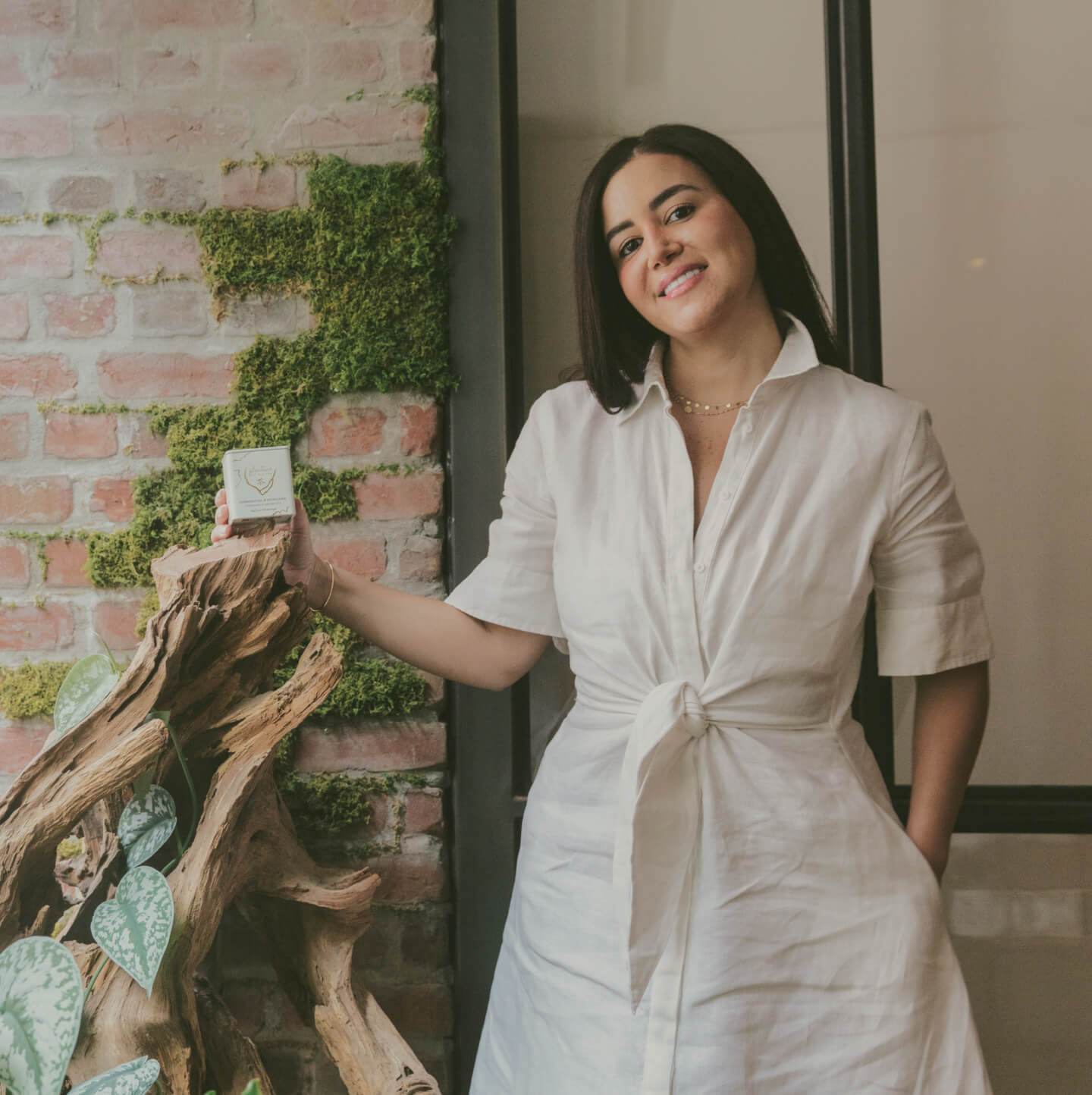 Why does your business need Product Liability Insurance?
Your customers could be harmed by how your product is made, designed or marketed or customer misuse of the product. This coverage also protects you if your product causes damage to someone else's property. Product Liability Insurance would protect your business from claims in these circumstances.
Let's break down the basics of what Product Liability Insurance covers.
Primary coverage:
Product Liability Insurance
This coverage protects your business if you are sued by someone who claims that they were injured by a product your business is selling.
Product Liability can help pay for:

Legal fees
Payments to Injured Parties
Business disruption costs
Product Recall Coverage
This is an additional coverage which we recommend that covers the costs of recalling products (either voluntarily or involuntarily).
Product Recall can help pay for:

Collecting and disposing of defective products
Associated public relations costs
Protecting you in the event...
= 768">
Customer Injury
The product you manufacture causes your customer to have an allergic reaction. Your policy will cover the medical bills, lawyer fees and settlements.
= 768">
Product Malfunction
Your product has a battery which malfunctions and causes a fire in store. Your policy will cover the damages, lawyer fees and settlements.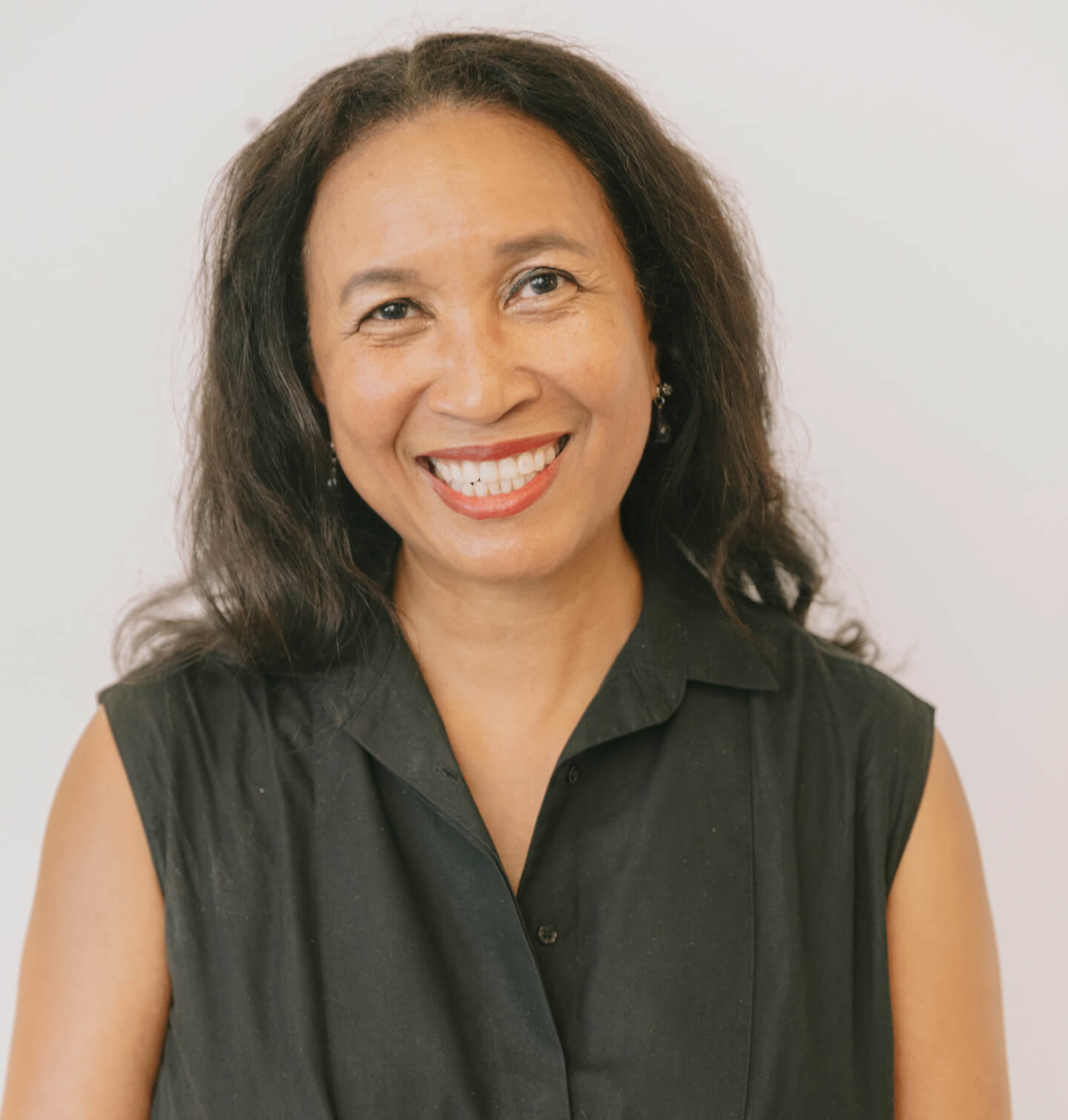 You have questions,
we have answers.
How much will it cost?
Our Product Liability policies start at as little as $45/month.
How quickly can I get covered?
Depending on your business, we can provide some Product Liability policies instantly but sometimes this process can take 2-3 days for us to find you the best solution.
When should I get Product Liability Insurance?
As soon as your product gets into the hands of your first customer, your business is held liable for the product you are selling.
As such we recommend putting this coverage in place proactively before your first transaction.
How do I submit a claim?
We have customer support with licensed brokers who are ready to assist. Please email us at [email protected] to submit your claim.
MORE QUESTIONS
MORE QUESTIONS
How else can we support your business?
Immediate Coverage:
We provide quotes in as little as 30 seconds and coverage in minutes—a new standard for the industry.
Coworking Insurance Icon
COWORKING INSURANCE
Easily satisfies your coworking spaces insurance requirements, and helps protect you if a guest gets injured or something gets damaged at your office.
Inventory Insurance
INVENTORY INSURANCE
Allows your e-commerce company to easily insure your inventory in warehouses and fulfillment centers.
Additional Coverage:
We'll work with you to provide the tailored policies your business needs to stay safe.