We make insurance easy for
homepage-hero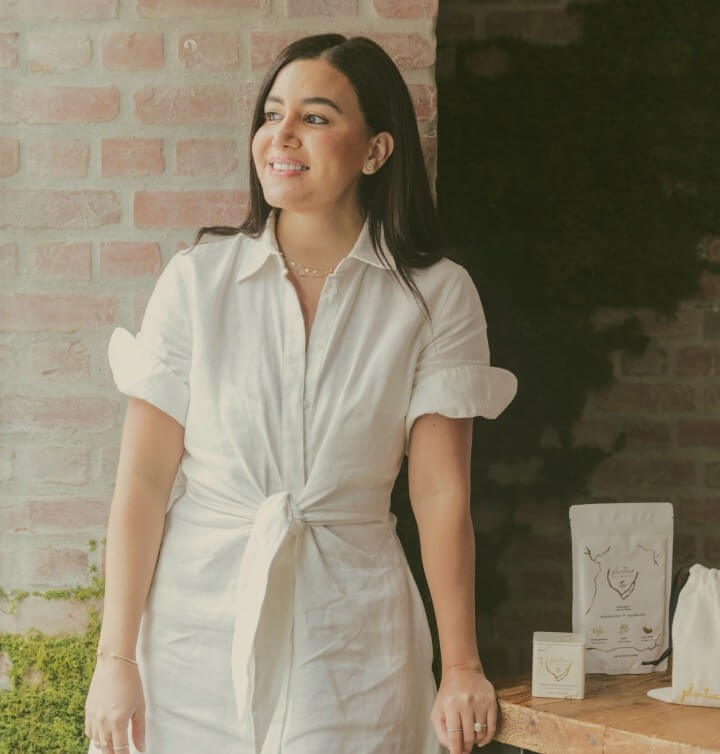 Big dreams and hard work are assets worth protecting.
We bring together insurance expertise and the ease of next-gen tech to create policies tailored to the needs of startups and freelancers.
Insurance
expertise
We're not just a tech company selling insurance, we are seasoned insurance experts providing streamlined, tailored solutions for today's businesses.
Easy
experience
Because we know insurance inside and out, we cut out the long forms and red tape to make the process of getting insurance fast and simple.
Dependable
coverage
We have created bespoke solutions with our partners at Arch Insurance and other top insurance carriers to give you the coverage you need.
Do your thing.
We'll do ours.
We've streamlined the process to require as few questions and as little time as possible to get exactly what you need—no more, no less.
01. Cover

Thirty seconds. That's all we need to get you set up with your essential coverages such as general liability or inventory insurance.

GET COVERED

GET COVERED

02. Refine

From there, we'll identify additional exposures unique to your business and offer relevant and custom coverage solutions.

GET COVERED

GET COVERED

03. Grow

We're here to grow with you. Through time, as your business develops and your needs grow we can tailor your coverages to keep your business safe.

GET COVERED

GET COVERED
Insurance policies for the way your business works.
Immediate Coverage:
We provide quotes in as little as 30 seconds and coverage in minutes—a new standard for the industry.
Coworking Insurance Icon
COWORKING INSURANCE
Easily satisfies your coworking spaces insurance requirements, and helps protect you if a guest gets injured or something gets damaged at your office.
Inventory Insurance
INVENTORY INSURANCE
Allows your e-commerce company to easily insure your inventory in warehouses and fulfillment centers.
Additional Coverage:
We'll work with you to provide the tailored policies your business needs to stay safe.
Lorrie & Celeste
"Lorrie started her career in insurance so she knows what is considered best in class. StartSure made the process simple, speedy and continues to provide us with advisory as we grow. We trust them to bring us the best practices and price points for the wide range of coverages our skincare business needs."
Steven & Justin
"To accomplish our mission of transforming investing takes courage, creativity, and an openness to grow. It's why we consistently engage with people that share these same values, like StartSure. Their team focuses on reshaping insurance by removing the unnecessary barriers and roadblocks to securing coverage and they do that without sacrificing service."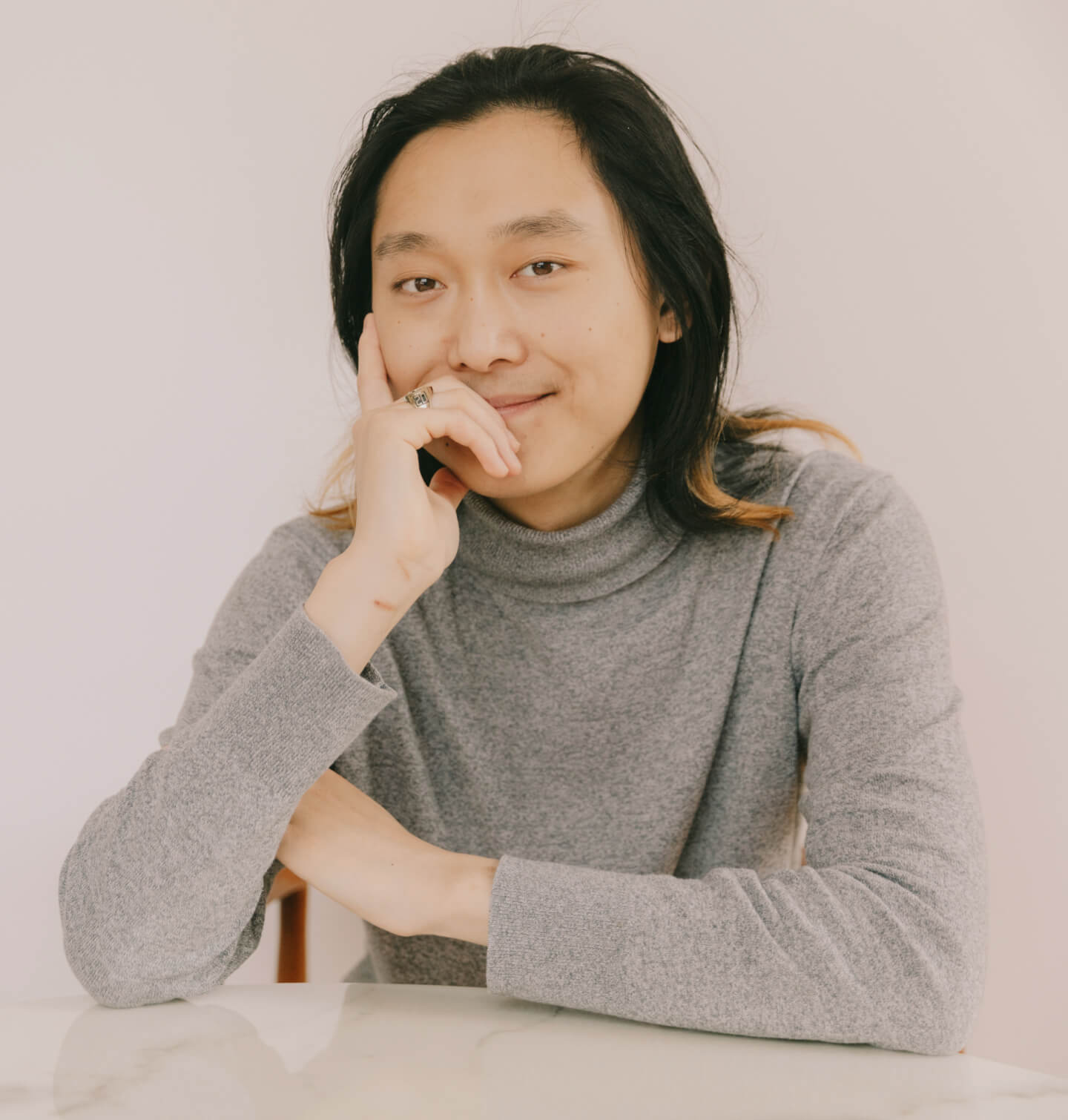 You have questions,
we have answers.
What insurance do you offer?
StartSure offers a variety of types of business insurance that can be tailored to meet the unique needs of your business. We offer instant coverages for our Office and Inventory policies which you can get quoted and purchase in seconds. You can also apply for Cyber, Directors & Officers, Product Liability and Professional Liability insurance policies. Check out our product pages to learn more.
Why do I need business insurance? Is it required?
Insurance can be valuable for a number of reasons, but most importantly to protect you and your business from situations you didn't plan for and it is often required by your landlord when signing a lease. One of our most popular products, the Coworking Insurance, helps cover the cost of property damage and liability claims in your office space in the event something is stolen or a visitor is injured while in your space
I'm not sure what insurance I need, how do I decide?
As a new business, you'll likely need to start with our Coworking Insurance since most coworking space or lease agreements require businesses to have General Liability and Business Property Insurance. From there, dig into our product pages and see if any of our other coverage options are right for you. For example, if your business is selling a physical product, Product Liability Insurance is probably something you'll want to apply for to ensure you're covered. If you have a board or directors/officers, D&O Insurance will keep their decisions (made on behalf of your company) covered.
We will also be in touch after your initial quote completion to evaluate your business and find the right solutions for you!
How much does insurance cost?
Our Coworking Insurance costs as little as $300 annually but you pay monthly for as little as $25/month and can cancel anytime.
Why should I use StartSure?
Our insurance speaks your language so you get the coverage that works for your business. Starting off with our Coworking Insurance which you can purchase in just 30 seconds for as little as $25/month (that's 40% savings on average!).
We've streamlined the experience to require as few questions, documents and time as possible and make it easy to get what you need and pay for exactly that—no more, no less.
How do I submit a claim?
We have customer support with licensed brokers who are ready to assist. Please email us at [email protected] to submit your claim.
MORE QUESTIONS
MORE QUESTIONS
Protect your assets,
with the quickest and easiest biz insurance in the game.

StartSure Logo

Stay Sure.